So many styles and varieties of privacy fence to choose from. Which will fit your needs? Browse our project photos and materials to find what's best for your property.
Privacy Fence with
Wood Post 
Common backyard fence for privacy with a decent life expectancy. If wood is not stained it will turn grey. Stain the first two years then do as needed, every 2-3 years based on sun exposure and stain used. Cedar and Redwood are common materials. 
Privacy Fence with
Steel Pipe Post
Same great cedar privacy fencing but with steel pipe post. It provides a different look and has a longer life.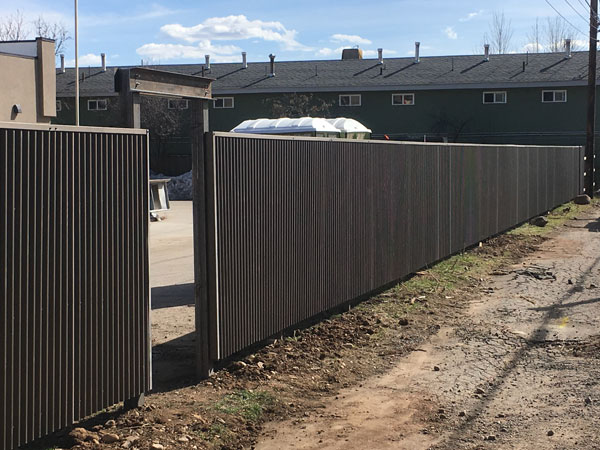 By using pipe posts and corrugated metal, you can have a fence with a very long life expectancy.
Monday - friday
8:00AM -5:00PM
Email
info@agritekfence.com
Address
29270 HWY 160, Durango, Colorado 81303