Fence Styles
Choose a fence style that best suits your needs.
Cedar Split Rail 3 & 4 Foot
As a certified Viking and Liftmaster dealer, we know what works, and only choose quality when it comes to automation. Whether you're looking to have us build a basic driveway gate, garden/walk gate or an elaborate one, we can match the appropriate operator package to your needs or leave it manual for future automation. We can also order any type of pre-manufactured aluminum or steel gate.
Cedar Privacy Fence with Wood Posts
Common backyard fence for privacy with a decent life expectancy. If wood is not stained it will turn grey. Stain the first two years then do as needed, every 2-3 years based on sun exposure and stain used.
A doweled rail fence is an excellent option that is both effective and attractive. It is commonly used for keeping livestock as well as decorative purposes.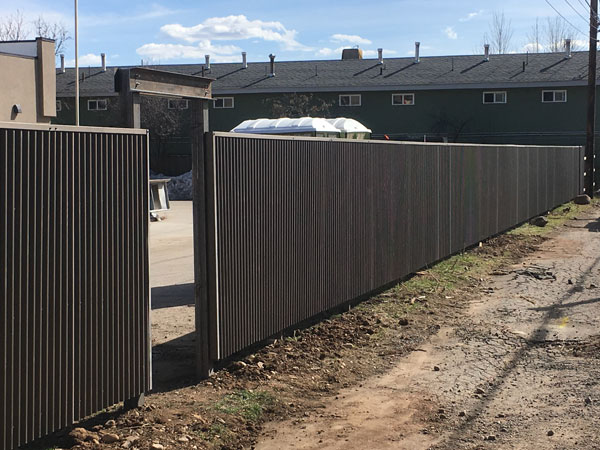 By using pipe posts and corrugated metal, you can have a fence with a very long life expectancy.
Cedar Split Rail 3 & 4 Foot
Our Cedar fence is excellent quality, thick posts and rails, not the spindly seconds common at big box stores. Cedar split rail is a great multi-purpose fence used as decoration, establishing boundaries and keeping pets contained with wire stretched over it. Cedar 2 rail should be 36" tall to middle of top rail and Cedar 3 rail should be 48" to middle of top rail if wire will be installed.
Lighter gauge wire such as welded wire is most common and practical for cedar split rail, however heavier wire can be used; just make sure the concrete has cured prior to stretching. This fence will also grey if left untreated. Stain first and second year, then every 2-3 years or as needed, will prevent greying.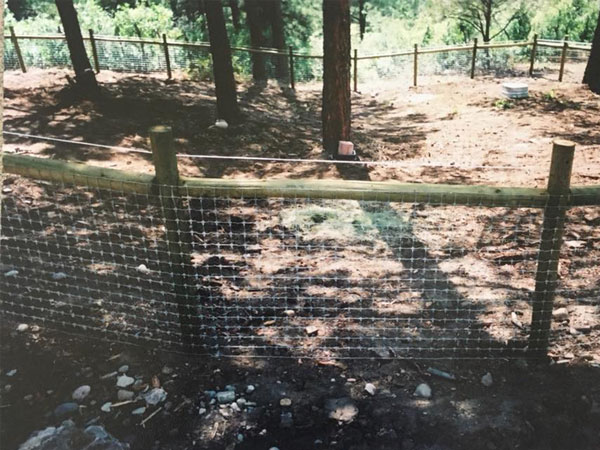 Great multi-purpose fence for a blend of strength and durability while offering better aesthetics than plain wood post and T-post wire fence. This type of fence is basically one long continuous brace which is how any fence gets its strength. This type of fence is excellent for stretching heavier types of wire such as sheep and goat, horse fence or even plain old field fence.
If you're looking for metal fence, we have some great options. Whether it's custom or semi-custom steel fence we can help you with the process. Aluminum fence is ordered in and our suppliers have many styles to choose from.
Although not as common as barbwire or smooth wire, it's an excellent fence for covering large properties especially where fences will be in forested areas. If a tree falls on the fence, all that typically needs to be done for repair is remove the tree and the wire will spring back up. Post spacing typically start at 32' centers with three droppers spaced at 8' but can be done on shorter spans if the customer desires a "tighter" fence.
We prefer Country Estate as our vinyl supplier. Swing in to Agritek to see a full catalog of options.
Project Gallery
Check out many examples of our fencing projects!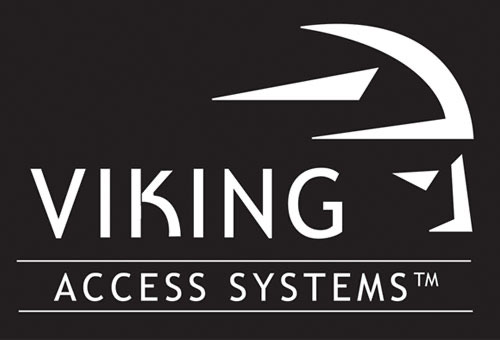 Monday - friday
8:00AM -5:00PM
Email
info@agritekfence.com
Address
29270 HWY 160, Durango, Colorado 81303