A Reliable Supply Company
Agritek Fence was created out of necessity for our installation company 22 years ago. As the demand for fencing materials increased with the influx of people in La Plata county, we needed a more reliable supply of materials and Agritek was born!
We have been proudly serving the 4 corners area for over two decades now and are always looking for ways to improve. As local business owners, who live in the county, we feel community involvement is paramount to success, and are continually looking for a worthy cause to support.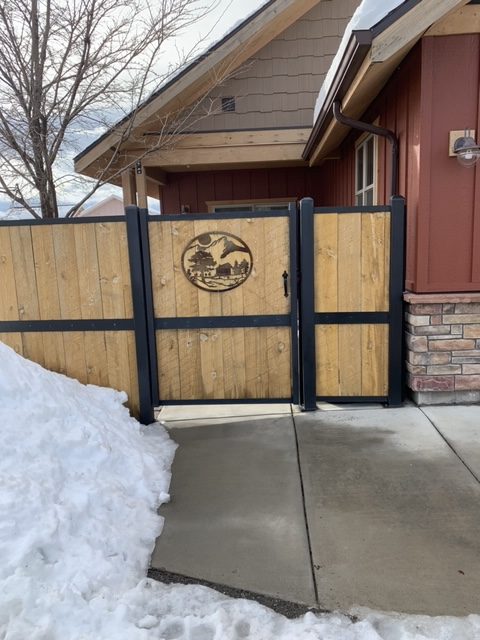 Here are some of the organizations we've donated to:
Monday - friday
8:00AM -5:00PM
Email
info@agritekfence.com
Address
29270 HWY 160, Durango, Colorado 81303